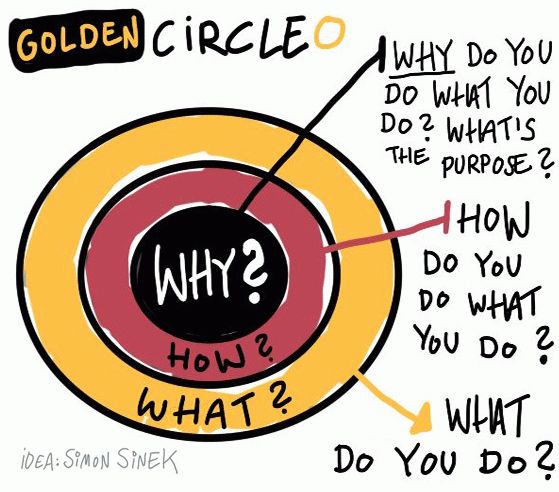 18 Feb

Currently reading…

Thanks to my university buddy, Eva, I received a copy of Simon Sinek's 'Start with Why' two Christmases ago and it remained in my bag for in-between destination reads. I'd like to highlight an idea from the book on how Pioneerism lost to Commercialism.

Apple's iPOD had led the way as a leader in MP3 players, even though it wasn't the pioneer in MP3 technology. It zoomed past Creative Technology Ltd, the Singapore-based company even though Creative had a 22-month head start in launching their first product – a 5Gb MP3 player. Apple simply won because it told you WHY you just needed to have "1000 songs in your hands". 'Nuff said, right?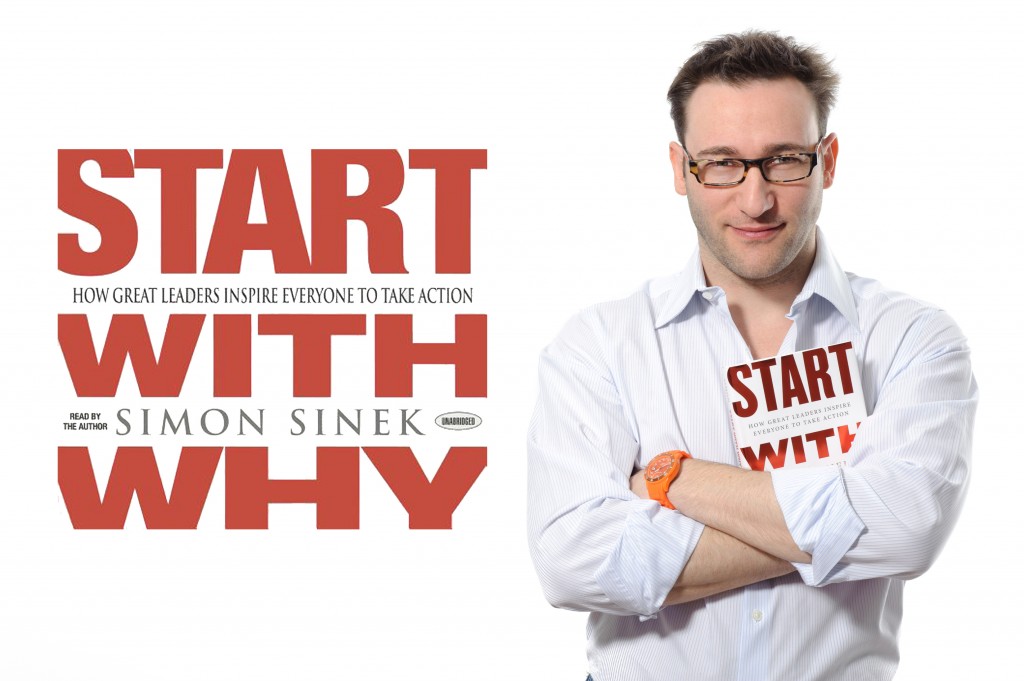 It wasn't until tonight, that while reading that chapter, it suddenly hit me! This concept of 'Start with Why' is something I've been professing all throughout my career. Marketing, with a cause. In other words, why are you marketing what you're marketing if there's no cause attached to it? With a cause, it makes more sense.
Here are some early cases of cause-marketing projects:
NEWMAN'S OWN
THE BODY SHOP
TOM'S SHOES
PURPLE CANE
GO INTERNATIONAL GROUP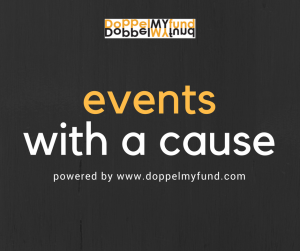 DOPPELMYFUND
What we've created as a result of those 10 years, is an events registration and payment gateway for events with a cause. FREE FOR NON-PROFITS! Visit www.doppelmyfund.com to find out more! Speak to us if you've a fundraising idea in mind. We're always willing to help dream up ideas for sustainable fundraising!
Our philosophy is simple. Create technology that can generate profitability for the group through corporate clients, and give it away for free to those who need it.

ASIA FITNESS TODAY'S MOVE MOVEMENT
2015, after a decade of music, it was time for the other founder to have a turn and since then, the group has been cultivating and promoting fitness and wellness as a part of its brand promise. In 2015, it started exploring fitness and wellness events, and launched AsiaFitnessToday. For three years 2014-2016, we conceptualised and organised our proprietary International Humanitarian Run for MERCY Malaysia to raise awareness and funds about their local and international projects.
Asia Fitness Today has one simple objective, and that is to MOVE ASIA through fitness programs and events.
We've figured, we spend so many hours of our days at work. It only makes sense to bring JOY to our customers, to enjoy FULFILLMENT from our careers, and do something GOOD for HUMANITY. These are our whys.  Everyone is different. What's yours?
Ends.