This page sums up what I'm doing right about NOW.
This amazing video is by Izuddin Helmi Vids. I'm using it as inspiration for an upcoming project; AsiaFitnessToday.com's move8 convention that will be held at Bentong hill town, in the tropical highland area in the heart of Malaysia. Join the MOVE movement, where we're trying to move 2/3rd of the world's population i.e. people in Asia, towards living, eating and being healthier.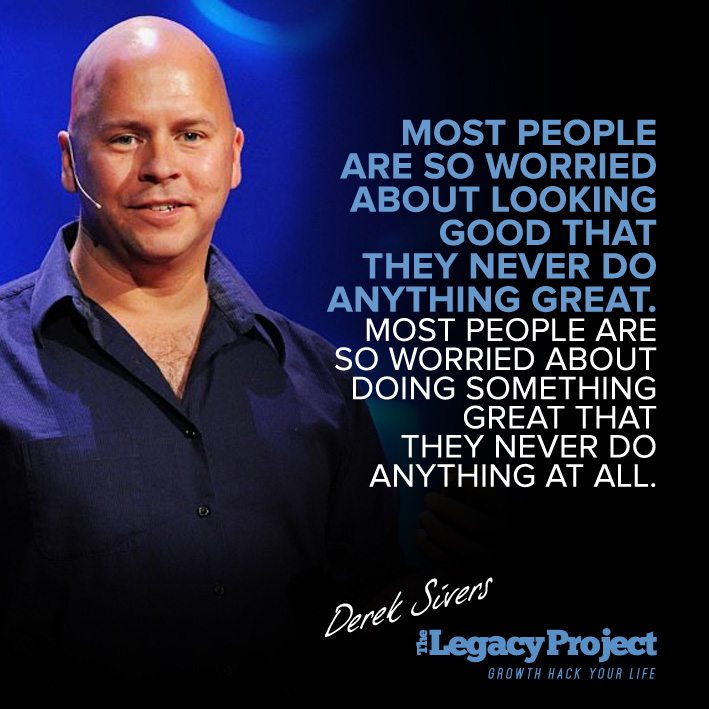 This page is the result of an email I sent Derek Sivers (founder, CDbaby.com) to invite him to speak at a tech event. He said No, but sent me to his NOW project page 🙂 Through him, I've also learnt to appreciate the power of saying No. Saying No politely and declining to do things that are not in line with your overall mission is in fact empowering and helps focus on what you truly wish to achieve without merely pleasing someone else. I'm learning it's actually easier to say Yes, than No and it's been quite difficult to unlearn saying Yes.
My team and I have been building a software for event managers called RSVP by Go International Group Dotcom. After having been in the industry for almost 12 years, we've put all of what we've learnt to help event managers streamline the process of managing guest RSVPs. This is the same engine that will power all of the events we organise; technology conference, fundraising dinners to fun runs (during our early days, we processed thousands of runners for the MERCY Malaysia International Humanitarian Run using google docs, and figured there must be a better more seamless way to do this! So we hired a few programmers and worked closely with them to create the ultimate software for event managers). Contact me if you'd like to collaborate or know more.