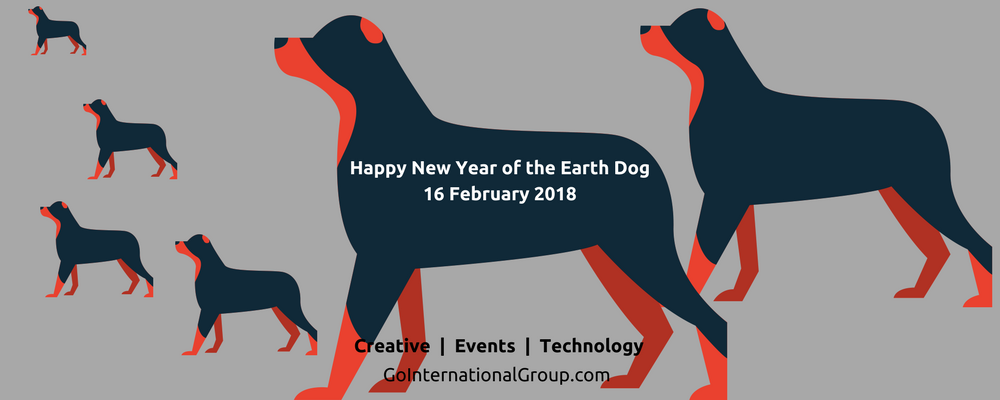 16 Feb

Ushering in the Chinese Lunar New Year

Wishing you Gong Xi Fa Cai! Happy Chinese New Year of the Earth Dog, known to display traits like loyalty, justice, practicality, kindness and generosity.  All in all, a good year for everyone but requires some genuine relationship building and some hard work.

Here's a peek at Chinese New Year celebrations in 2016 in Sydney. I was surprised that it was so well adapted to the new Australian multiculturalism world view.. good on ya, Australia!